Meet the 24 incredibly deserving winners of the Dr. Jack Walther Recent Graduate Bootcamp Scholarship, who will be coming to the Viticus Center for a hands-on learning experience. Congrats!
The Jack Walther Recent Graduate Boot Camp is an interactive 3-day course for veterinarians who are 0–5 years out of school, featuring topics in feline medicine, dermatology, general surgery, and dentistry.
Viticus Group and its partners are sponsoring registration, lodging, food, and on-site transportation for each participant. Following the course, participants receive 6 months of valuable mentorship with members of the Viticus Group Board of Directors.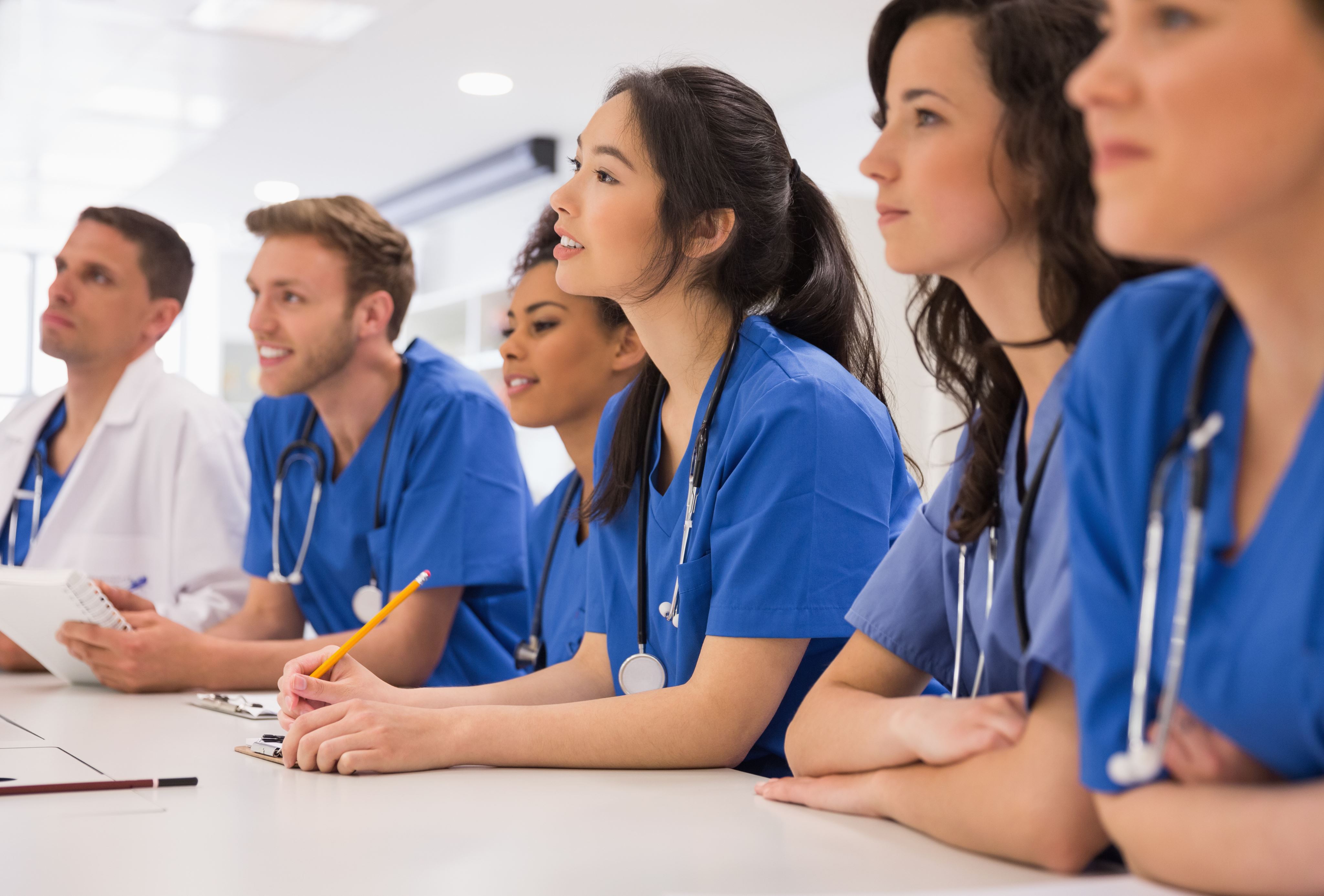 We're so excited for these recent graduates to gain more confidence in patient care and receive invaluable mentorship from experienced and connected board members. Our CEO, Andrea Davis, had the fun task of calling scholarship recipients to give them the good news!
Winner Reaction Video:
Meet the 2021 Winners:
Brittany Elllersick, DVM attended Midwestern College of Veterinary Medicine in Glendale, Arizona. She is now a small animal practitioner in Amarillo, Texas.
Wayne Robison, DVM graduated from the University of Nebraska-Lincoln/Iowa State University Professional Program in Veterinary Medicine. Robison joined the team at Bellevue Animal Hospital, a companion animal hospital in Bellevue, Nebraska.
Sydney Carr, DVM attended veterinary school at Auburn University, graduating as part of the Class of 2019. She is Fear Free Certified and currently working in the metro Atlanta area.
Maggie Philips, DVM currently resides in Little Rock, Arkansas, as a general practitioner at Pleasant Valley Veterinary Clinic. Philips graduated from veterinary school at Louisiana State University.
Jonathan Bycroft, DVM graduated from Kansas State University in 2019. Bycroft practices and lives in Surprise, Arizona. Professional interests include exotic animal medicine. 
Chanel Baron, DVM is a practicing small animal veterinarian in Vancouver, Washington. She received her DVM degree from UC Davis School of Veterinary Medicine in 2017. In practice, she loves emergency and internal medicine.
Matt Asciutto, DVM is a relief emergency veterinarian working primarily in North Carolina, Virginia, and Maryland. Matt pursued his Master's degree at DePaul University prior to attending the University of Tennessee for veterinary school.
Dr. Mahima Gulati is a recent graduate in veterinary science and animal husbandry from India. Gulati wants to specialize in veterinary surgery as a primary field of study.
Clarissa Rodriguez, DVM graduated in May 2020 from Ross University School of Veterinary Medicine, which is on the island of St.Kitts. Since July 2020 Rodriguez has been practicing at Oregon City Veterinary Clinic.
Carolyn Hennessey, DVM is an associate veterinarian at The Animal Hospital at Lake Brandt in Summerfield, NC. She received her doctorate in veterinary medicine from N.C. State University College of Veterinary Medicine in 2019.
Sarah Thornton, DVM got her Doctor of Veterinary Medicine degree at the University of Sydney in Australia. She now practices small animal medicine at Vail Valley Animal Hospital GP/ER and is loving life in Vail, Colorado.
Lacy Parson, DVM is a general practitioner at Thrive Affordable Vet Care in Austin, Texas. She earned a Doctorate of Veterinary Medicine from Texas A&M University in 2015.
Jordan Rice, DVM joined the Carter Pet Hospital team in April of 2020. He got his DVM from Mizzou, the University of Missouri. Dr. Rice grew up in Poplar Bluff, MO, and has always loved animals.
Stuart Callahan, MS, DVM is a 2019 graduate of Virginia-Maryland College of Veterinary Medicine. He returned to my hometown to practice small animal medicine at Mechanicsville Animal Hospital.
Callan Cooper, DVM received a Doctorate of Veterinary Medicine from The University of Wisconsin in 2020. He is currently a small animal veterinarian in a busy GP/ER practice in the beautiful Pacific Northwest.
Jane Kelly, DVM is a graduate of Western University of Health Sciences College of Veterinary Medicine. Upon completing her internship at Animal Emergency Medical Center in Torrance, CA, she has found her home at Village Vet in Los Feliz.
Scott Bertoldo, DVM is a 2017 graduate of Cornell University College of Veterinary Medicine. After graduation, he spent time in South America working with veterinarians. He currently works outside of Philadelphia in small animal general practice.
Stephanie Beagan, DVM is a neurodiverse small animal general practitioner in Northern Colorado. She is from the 2019 cohort of Colorado State, as well as Fear-free certified and USDA accredited.
Brian Standish-Parkin, DVM graduated from St. Matthew's University in Grand Cayman in 2016. He completed clinical rotations through the University of Illinois and is currently a general practitioner at High Ridge Animal Hospital in Stamford, CT.
Taylor Miller, DVM currently resides in Troy, Ohio. Dr. Miller attended Ross University School of Veterinary Medicine and finished a clinical year at Oklahoma State University.
Eden Armstrong, DVM is a small animal and exotic general practitioner with four years of experience at Thrive Affordable Vet Care in Columbia, SC. She graduated from Virginia Maryland College of Veterinary Medicine in 2017.
CONGRATS from Viticus Group!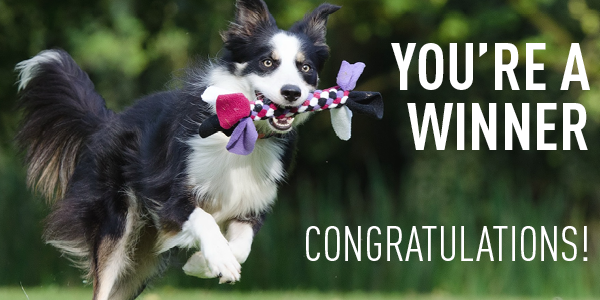 Stay in the Know!
Click the link to subscribe to our YouTube channel or check out our WVC Resource Library full of great podcasts, videos, and digital downloads!
Disclaimer
Content may contain advertising and sponsorships. Advertisers and sponsors are responsible for ensuring that material submitted for inclusion is accurate and complies with applicable laws. We are not responsible for the illegality or any error, inaccuracy, or problem in the advertiser's or sponsor's materials.
Advertising and sponsorship material and/or opinions are not are not a reflection on Viticus Group.