Viticus Group is excited to launch the Viticus Veterinary Summit, an opportunity for veterinary professional to dive into an interactive virtual laboratory.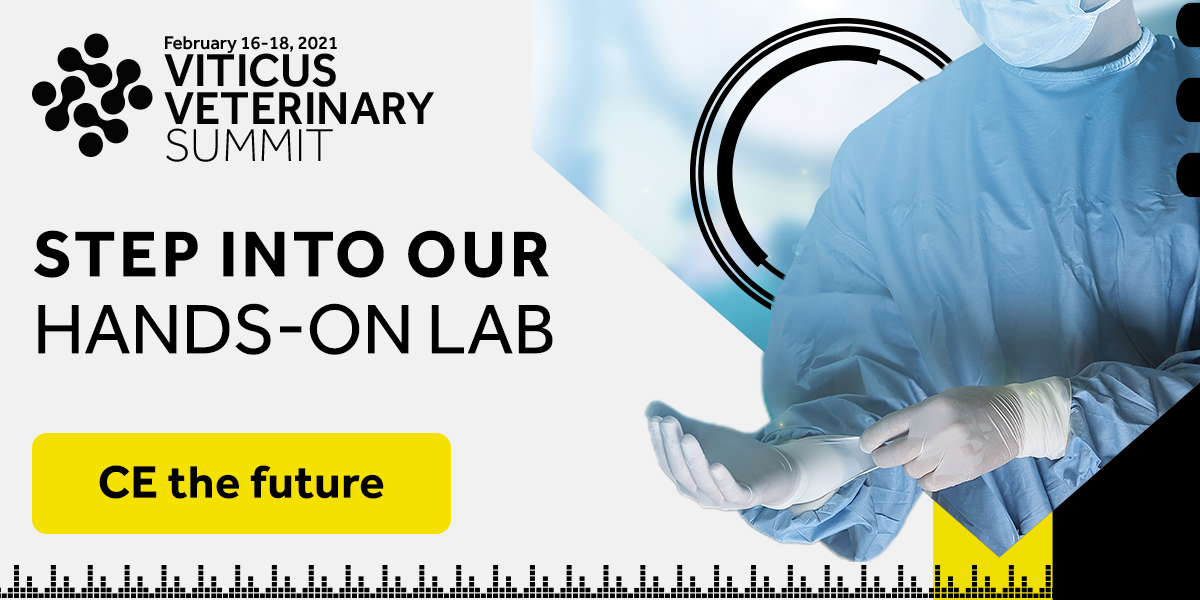 Veterinarians, veterinary technicians, practice managers, and veterinary students from across the globe will come together with speakers and industry leaders to earn over 22 RACE-approved CE credits and improve patient care in dentistry, pharmacology, pain management, dermatology and much more. You'll have access to an exhibit hall, a keynote event with Joey Fatone (NSYNC fans, anyone!), and other social activities to enjoy in addition to the education program!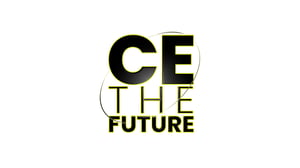 Educational sessions will feature live Q&A portions with the speaker, and each session will be available to view on-demand for 60 days after the event. With the tagline, "CE the Future," the event focuses on moving the profession into the future with interactive CE, collaborative innovation, and staying connected through challenging times.
The summit pricing is as follows: veterinarian, $200; veterinary technicians, $125; and practice managers, $125. Veterinary students can register for free but will not be eligible for CE credit. Registration is open on the Viticus Group website, where you can find more information and event details as they're updated.
Summit Instructors & Faculty (not exhaustive)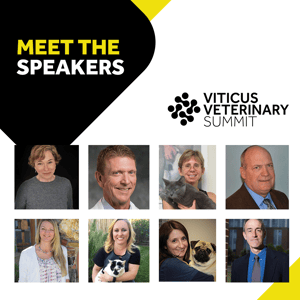 Benita Altier, LVT, VTS (Dentistry)
Edward Eisner, DVM, DAVDC
Lacie Gunnett, BS
Steve Holmstrom, DVM, DAVDC
Candice Spear, CVT, VTS (Dentistry)
Tasha McNerney, RVT, CVPP, VTS (Anesthesia & Analgesia)
Mark Papich, DVM, MS, DACVCP
Jason Stull, VMD, MPVM, PhD, DACVPM
Scott Weese, DVSc, DACVIM, FCAHS
Can't Miss CE Sessions
Dr. Rossi - Cats & Carbohydrates

Dr. Becvarova - Helping Your Patients Run Away from Obesity & Arthritis

Dr. Little - How to Approach Chronic Diarrhea in Cats without Losing Your Mind

Drs. Boyer and Schermerhorn - Fine-tuning the Management of Diabetes Mellitus

Dr. Taylor Tillery - Every Practice's Struggle: How to Attract, Retain & Motivate Your Veterinary Talent

Dr. Chew - Prediction of Future Diagnosis, Early Diagnosis, Staging, & Management Strategies

Dr. Holmstrom - Open Surgical Extractions: Canine
Learn More!
Subscribe to our YouTube channel or check out our Resource Library full of great podcasts, videos, and digital downloads!
Disclaimer
Content may contain advertising and sponsorships. Advertisers and sponsors are responsible for ensuring that material submitted for inclusion is accurate and complies with applicable laws. We are not responsible for the illegality of any error, inaccuracy, or problem in the advertiser's or sponsor's materials.
Advertising material and/or opinions are not a reflection on Viticus Group.